Children with autism tend to have trouble grasping things with sensory stimulation. It's a challenge to identify what things affect them quickly and how to interact without making them feel awkward and afraid. 
Sensory toys are specially-made toys for children to help them develop their physical and mental abilities.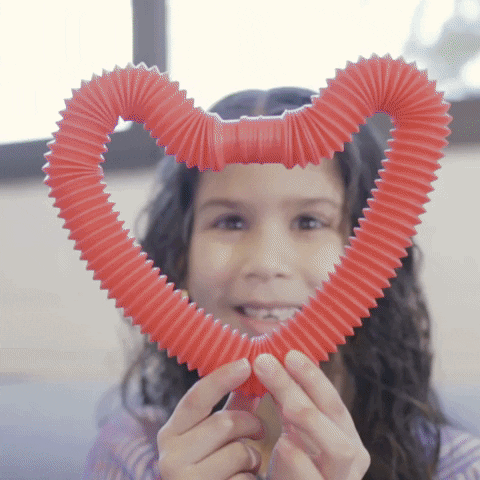 With sensory toys, a child is able to process a sense better, and specialized toys are being manufactured today that does work in helping a child with a certain condition and decrease their fear and discomfort through a natural way of playing and learning.
Key Features:
Ideal for kids with autism, ADHD, ADD, and other sensory processing disorder.
They enhance coordination.
They improve social skills like conveying a conversation with other people.
They help to develop gross motor skills 
They help them to relax, focus and calm down to a particular scenario or event
A great way to improve kids' dexterity and improve their bilateral coordination.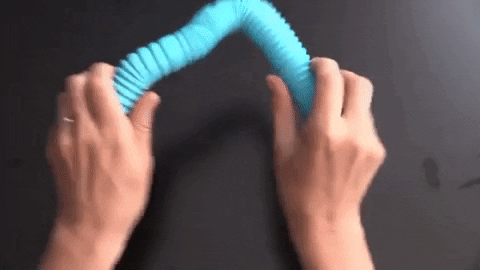 These can be pulled and stretched. They create a popping sound when compressed and a wooing sound when stretched and twirled so the kids are constantly playing with them.
They can also create different shapes as well as connect them to create a very long tube.
.
*Note for UK / IRELAND: The destination country will require duties and taxes to be paid. The responsibility of the duty and tax charges lies in the hands of the end customer. Unfortunately, we do not have control over this matter, so we can not estimate nor control it.
Stretchy Tubes - Fine Motor Skills Toy (8 pack)
Pop on top
From the time I opened the box and granddaughter saw them she had them in her hand. I am so glad I purchased as she has some wrist weakness and I am sure these ops are going to help strengthen her wrist. Great product
Sensory Pop Tubes - Fine Motor Skills Toy (8 pack)
pop tubes
Grandson loves them. He seems calmer when playing with them. Thanks, money well spent.